This post originally appeared on the blog Learning to the Core.
I remember being so excited when the school I was working at a few years ago decided to go 1:1. I love technology and was looking forward to implementing it into my intervention groups. My students had both iPads and MacBooks, depending on the grade level. Sure there was a learning curve at first, but it was such a great experience! I ended up trying so many new activities with my group where their devices were used for engagement. From creating projects to using QR codes, we did a whole lot!
After realizing just how effective the inclusion of a device could be, I decided to make my Guided Reading Passages into a digital format. The purpose of doing this was to make even guided reading groups fully digital! I knew Google Classroom was the perfect format for it since it allowed the lessons to be super interactive in a user friendly way. If you're trying to do more completely paperless activities, these passages packs are perfect for you!
These digital passages work well on an iPad or computer. All you need is a free Google account and access to the Internet at your school. Once you have your free Google account, you can set up Google Classroom and then use these within Google Slides. You then simply share the file out to each of your students, so they each have their own copy to work with as they read the passages and complete their comprehension activities. (I include very specific instructions with screenshots within the file to help you get it all set up!)
Guided Reading Process
Take a quick look at all that's included and how it all works in this short preview video:
Leveled reading guide for kindergarten and first grade with a FREE Parent's Guide to Leveled Reading. Small group guided reading is a perfect way to differentiate your student's learning. Keep parents in your classroom by adding this communication tool. During guided reading time, my students and I are reading plays. I wasn't sure if I would like doing it this way, but thought I'd give it a try. I had to review it sometime, and this allows me to do guided reading and still discuss drama. Teaching drama during guided reading actually worked quite well.
There are guided reading misconceptions that we need to squish. Guided reading is powerful enough to stand alone. Many times we get so caught up in guided reading, that we forget that it is simply ONE PART of the whole balanced literacy approach to teaching reading. If all we are doing is providing coaching during guided reading time, but not.
Step 1: Form your guided reading groups. First, of course, you'll need to determine how you want to group your students. For guided reading (not all small group instruction – just guided reading), I group students by reading level. If you need some help forming your groups, check out this blog.
Both you and your students will access everything right from your devices! The passages can be read (in presentation mode) while the interactive comprehension activities can be completed in the non-presentation format. As students are reading their passages, the stories appear in a book-like format. They tap the screen to "turn" the pages of their book. The comprehension portions for each passage include moving around words/phrases/sentences and typing in text boxes or using the Google tools to draw pictures.
Check out how you can use the passages and comprehension activities in these short videos:
Lower Elementary Levels:
Upper Elementary Levels Comprehension:
As the teacher, you can pull each lesson up directly on your own device to lead each lesson. Each passage also includes a digital running record that you can complete right within Google Slides. You'll simply be marking errors and writing notes on your device vs on paper. Everything is right there in front of you and already done for you! All you need to do is lead the group and encourage great discussions.
Take a closer look at the lesson plans and running records in these videos:
Since these passages packs work in Google Classroom, once you've assigned all students their stories, readers have the chance to come back to their passages at any time. They can work on them with you during Guided Reading, on their own during Independent Reading or even at home if your students are allowed to take home their devices! (While working during Independent Reading time, students can be rereading previous stories they've read.)
Guided Reading 101 My Blog Account
You can check out all the different bundles and individual files for Levels Pre A-V here! If you already own my Guided Reading passages (fiction), these passages are the same but in a completely new format. So, if you've been looking to take the plunge and dive deeper with technology- this is a great resource to use. Happy Reading!

***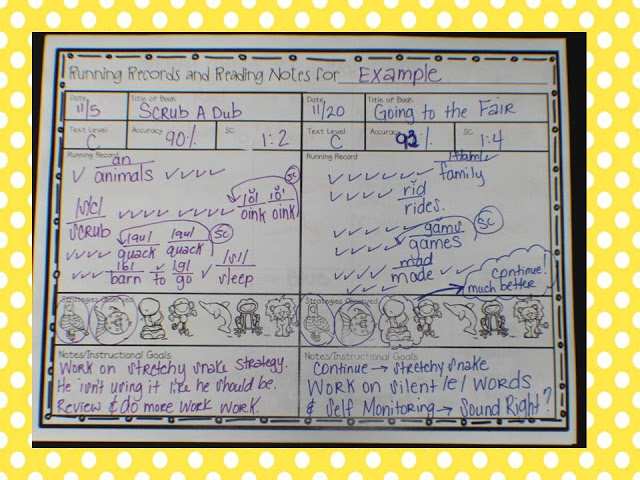 Aylin is a K-5 Reading Specialist who absolutely loves helping all readers succeed. She has a passion for helping readers build confidence and a love for reading through the use of engaging activities and resources. Aylin enjoys using technology as one way to increase engagement of readers. For all the literacy tips, resources and ideas Aylin shares, check her out on Instagram, Facebook, Pinterest and her blog.
Related Stories
If you hang out here often, you know how much I love guided reading. If you are on my email list, you have read about my guided reading journey. I jumped in during my first year of teaching and often felt like I was drowning. I wasn't really sure what to think of the whole guided reading thing–the process, the importance, the routine, the expectations, etc. As time has gone on, I have come to realize that there are 4 reoccurring misconceptions I had or hear about over and over when it comes to guided reading. There are guided reading misconceptions that we need to squish.
Guided reading is powerful enough to stand alone.
Many times we get so caught up in guided reading, that we forget that it is simply ONE PART of the whole balanced literacy approach to teaching reading. If all we are doing is providing coaching during guided reading time, but not modeling how to think like a reader during interactive read aloud or how reading should sound during shared reading, we are doing a disservice to our students. We need ALL of the elements to work together.
Guided reading happens with only leveled groups.
When I first started guided reading, it was actually my first year of teaching. I had an amazing balanced literacy mentor who came into my classroom 2-3 times a week and modeled things for me. (Best thing that ever happened to me!) When I was brave enough to get groups going by myself, I created my groups based on their reading level. This wasn't a bad thing, but I had missed a valuable part of guided reading groups–they are "DYNAMIC, FLEXIBLE, and CHANGABLE on a regular basis"(Fountas and Pinnell, 1996). This means that kids move in and out of groups and that they aren't always based on reading levels, but rather reading abilities.
Let me explain a bit more. Mah jongg card 2019 download. For example, you may have 6 students in a group. 4 of them may be level B and 2 of them may be level A. You may have put this group together because all of them need help with a specific reading strategy or decoding strategy. Maybe you noticed that the level B readers are able to read on that level not because they can decode, but because they always catch on to the repetition of the text. You may have placed these students together in a group so that you can work on cross-checking with meaning and the first letter. It maybe work out that the kids in one group are always on the same reading level and that is great! Don't be afraid to mix them around as you work on a specific reading strategy or decoding strategy that they all need, though!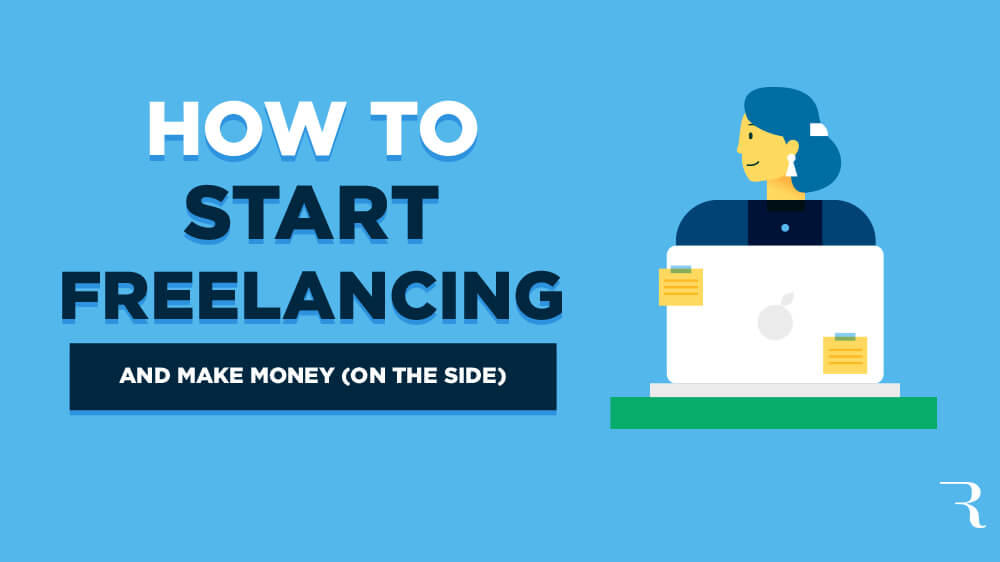 My Guided Reading
Guided reading is round-robin reading.
My Guided Readers
When I was in first grade, this was the case! We sat at a rectangle table and all took turns reading. I spent so much time focusing on figuring out what pages or lines of text I would read that I wasn't paying attention to the story. Plus, there was always this one kid who read so fluently and I loved listening to him read. I would get caught up in that instead of focusing on reading.
In guided reading, all students read at the same time. You may be thinking this is crazy, but trust me, it can be done! Who ever I am taking a running record on on that day or who ever is my focus student of the day, starts reading first, and then after 1-2 lines of text (depending on the text length), the others start reading in a whisper voice. I let them use a whisper phone and pass it around taking turns reading into it. (I only ever had one!) This lets every kid read the whole text AND it lets me listen to a child read the whole text, too.
In guided reading, only reading accuracy matters.
So often I would find myself getting caught up in their accuracy. A child would knock the book out of the park with a 99% accuracy, but then it would come time to assess their comprehension and the sweet child could not tell me one thing that happened in the book. The point of reading is to comprehend, right? When a child cannot comprehend a text, you cannot simply move them up to the next reading level and trust that one day it will just click. Often times I would keep the child on the current reading level or even bump them down a level, where story lines were much simpler, and spend time there focusing on retelling, story elements, holding the story in their head, and other comprehension skills. Accuracy and comprehension matters.
Guided Reading 101 My Blog Lesson
What are your misconceptions? What are your guided reading questions? I am happy to sift through them with you because the truth is, I probably have had the same misconception or question before!!
You can read more about guided reading HERE, HERE, and HERE!
pin it