Come explore the mystical side of life with Linda Lang, an intuitive healer and mentor with over 30 years experience. Enjoy the conversation on a wide variety of topics including intuition, spirituality, mind-body-spirit, personal transformation, dreams, spirit guides and more. NASA.gov brings you images, videos and interactive features from the unique perspective of America's space agency. Get the latest updates on NASA missions, subscribe to blogs, RSS feeds and podcasts, watch NASA TV live, or simply read about our mission to pioneer the future in space exploration, scientific discovery and aeronautics research.
AWAKEN THE LIVING PRESENCE OF THE FEMININE DIVINE WITHIN
Mother Moon Yoga brings together not only the sacred lineages of multiple forms of yoga, but also the astrological wisdom of the Moon, the gifts of full-body anointing, the ancient vibrations of the hymns and mantras of our ancestors, all coming together to be integrated in the sacred practice of deep soul writing.
Together, these mystical practices awaken the living presence of the Feminine Divine within waiting for expression in and through and as you.
What is unique about Praying at the Speed of Love?
Praying at the Speed of Love is a biweekly podcast filled with REAL conversations with REAL people about REAL prayer. After 5,000 years of prayer proscribed by patriarchy, we are ready for prayers that cherish the body, embrace all hearts, expand the mind, and enchant the soul. Join bestselling author and prayer artist, Janet Conner, as she and her famous guests dive into deep, intimate—even outrageous—conversations about their personal experiences with whole new kinds of prayer.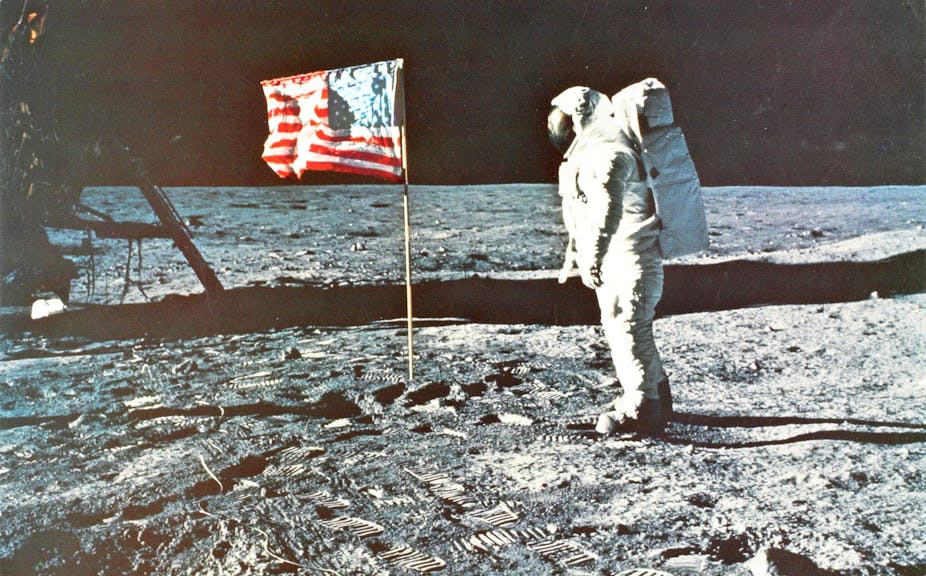 Episode 31: Clark Strand
Clark Strand: Now Is the Hour of Her Return Real Conversation This is a conversation unlike any other on Praying at the Speed of Love. Because the conversation isn't really with Clark Strand. ..
Episode 30: Amy Grossblatt Pessah
Amy Grossblatt Pessah: Parenting on a Prayer Real Conversation Prayer really comes alive in this conversation as we meander through the relationship with the divine as a relationship with a wise loving parent, ..
Episode 29: Christine Valters Painter
Christine Valters Paintner: Earth Our Original Monastery Real Conversation This is the perfect conversation for a time of pandemic and quarantine. Christine invited us to explore how the monastic view embraces all of ..
Episode 28: Phil Cousineau
Phil Cousineau: The Art of Pilgrimage Real Conversation Phil Cousineau startled us with the dangers of medieval pilgrimage—half did not return! Then, he reminded us pilgrim in Latin means "to put the sole ..
Episode 27: Estelle Frankel
Estelle Frankel: The Wisdom of Not Knowing Real Conversation Estelle kicked off the conversation with a prayer: "Open my heart, open my mouth." And then our hearts and mouths were opened and the ..
Episode 26: Robert Corman
Robert Corman: Wisdom for Spiritual Travelers Real Conversation We opened with a gorgeous prayer Robert Corman wrote years ago. Then we dove into Journeys and Awakenings: Wisdom for Spiritual Travelers. Reading any of ..
Episode 25: HeatherAsh Amara
HeatherAsh Amara: The Warrior Heart Practice Real Conversation We began in Hong Kong with 7-year old HeatherAsh staring in awe as people bowed to rocks. We followed her to Thailand and India and ..
The Moon The Conversation Podcast Jane Marie
Episode 24: Neil Douglas-Klotz
Neil Douglas-Klotz: How did Jesus really pray in Aramaic? Real Conversation Everything you think you know about the "Our Father" or "Lord's Prayer" goes up in smoke as Dr Neil Douglas-Klotz guides us ..
Episode 23: Mark Nepo
Mark Nepo—How does a poet pray? Real Conversation In this intimate conversation, Mark invites us to feel what he felt singing the Torah and experience his grandmother's living presence in a dream. He ..
Episode 22: Dawna Markove
Dawna Markova—Living a Loved Life Real Conversation This is a multi-layered miraculous conversation. On one level, it is a beautiful conversation with a beautiful woman, Dawna Markova, about how she evolved into the ..
Episode 21: Peter Booth
Peter Booth—Hafiz, the Poet of Love Real Conversation If your heart is hungry for love—big love, mystical love, life-altering love—this is the conversation for you. Peter Booth answered the questions not with his ..
Episode 20: Strand Clark and Perdita Finn Part 2
The Way of the Rose Part 2—The Rosary and her Mysteries NOTE: Episode 20 is part 2 on The Way of the Rose. Part 1 is Episode 19 Real Conversation Clark Strand and ..
Continue the Conversation
I invite you to continue the conversation in a Facebook group dedicated to the Praying at the Speed of Love Podcast.
from 'Do You Feel That Breeze'
You are not moving
You are being moved
You are not singing
You are being sung
You are not praying
You are being prayed--
Prayed at the speed of love
Thanks for subscribing! Please check your email for further instructions.
Something went wrong. Please check your entries and try again.
You are not praying. You are being prayed—prayed at the speed of love.
Join our global community, learn 'How to Become a Prayer,' and deepen your prayer practice with Janet's weekly Notes from the Field.
Lieutenant Commander Jørgen Brandsborg joined the Danish Navy in the 1980s. He met the Soviets up close and personal while serving in the North Atlantic where the Danish Navy acted as a coast guard when on patrol around the Faroe Islands, which meant boarding Soviet vessels for inspection.
He also tells of Danish Navy training, Denmark's position within NATO, as well as their defence plans, should the Cold War have turned hot.
If you're new here, you've come the right place to listen to first hand Cold War history accounts. Do make you subscribe in your podcast app so you don't miss out on future episodes.
Our reviews help the podcast grow, so if you are enjoying our content please leave a written review in Apple podcasts or share us on social media.
If you can spare it I'm asking listeners to contribute $3 USD per month to help keep us on the air (larger amounts are welcome too) plus you can get a sought after Cold War Conversations coaster as a monthly financial supporter of the podcast and you bask in the warm glow of knowing you are helping preserve Cold War history.
Just go to https://coldwarconversations.com/donate/
Thanks to latest Patreons
Back to today's episode, Jørgen tells of the close encounters with Volksmarine, The East German Navy including attempting rammings of Danish Naval vessels by the Soviet and East German Navy.
We welcome Jørgen to our Cold War conversation…
If you like what you are hearing, please leave reviews in Apple podcasts and share us on social media.
If you can't wait for next week's episode do visit our Facebook discussion group where guests and listeners continue the Cold War Conversation. Just search Cold War Conversations on Facebook.
Thankyou very much for listening. It is really appreciated.
Anewish usb wireless adapter driver. Operation Hurricane – the Danish/West German Defence Plan (best looked at via google translate)
Bbc The Conversation Podcast
Danish Documentary – If the Cold War Turned Hot
Support the Podcast and get access to exclusive extra content
The Moon The Conversation Podcast App
Available on our Patreon page here